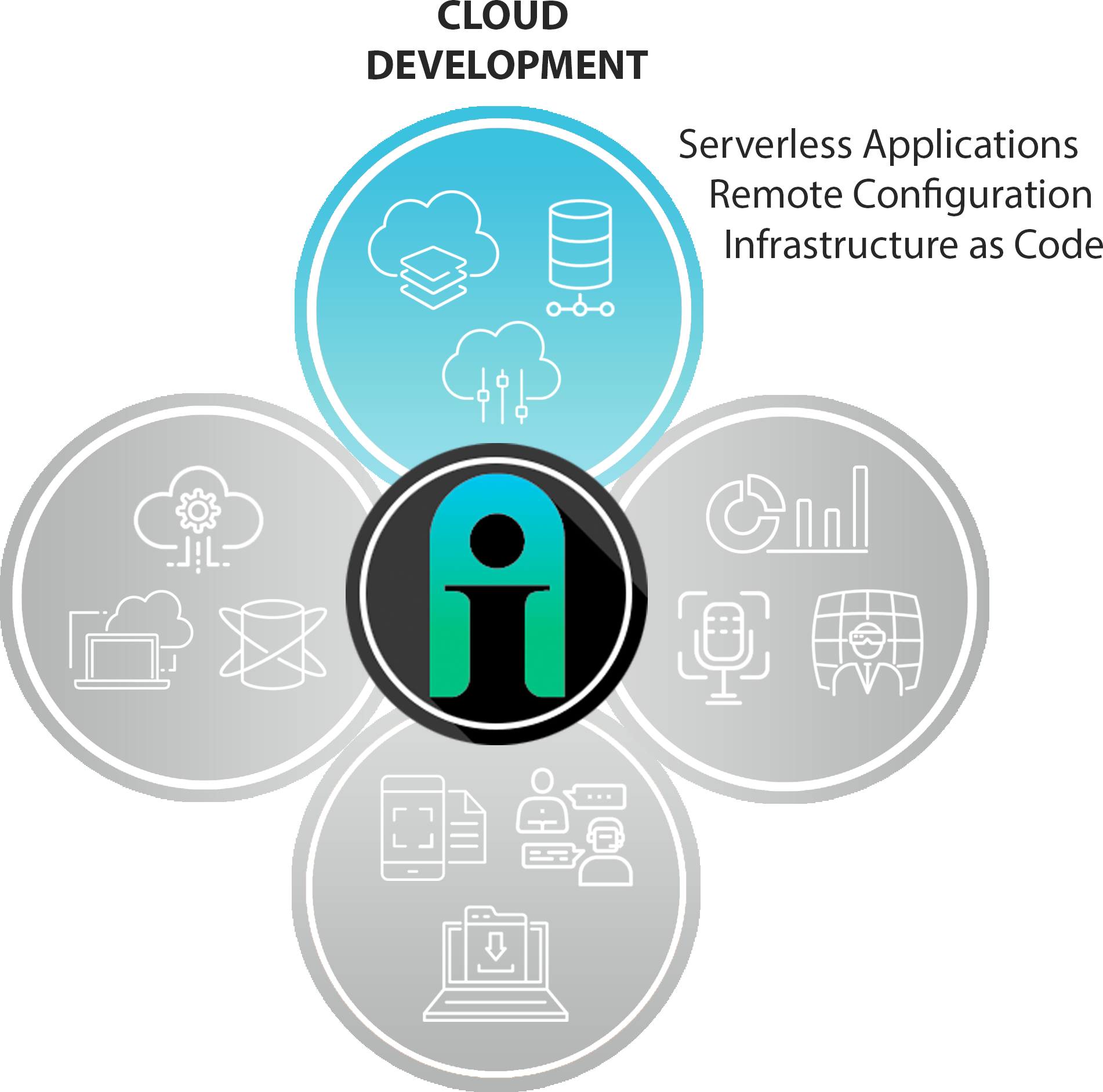 Elevate Your Business with Cutting-Edge Cloud Solutions
We specialize in leveraging cloud technologies to transform your business operations. Our team is adept at developing comprehensive cloud solutions, integrating advanced compute, storage, data, analytics, and AI technologies from Azure and AWS.
Cloud technology offers significant benefits for businesses:
Scalability: Adjust your resources seamlessly with your business growth.
Cost-Effectiveness: Minimize expenses with flexible, pay-as-you-go pricing.
Agility: Quickly adapt to market changes with responsive cloud solutions.
Security: Protect your data with advanced security features.
Innovation: Stay ahead with the latest technological advancements.